US wildfires: at least 30 dead on the West Coast
by
| VIEW 145
There are at least 31 deaths on the US West Coast after wildfires continue to ravage California, Oregin and the Washington Counties. The large amount of smoke produced by the fires is also putting the health of millions of Americans living in the country's three West Coast states at risk.
In Oregon and in the latter alone, dozens are missing. In Oregon, the situation is so bad that an emergency services official said the state should prepare for a deadly mass disaster: in fact, there are dozens of missing in the fires and flames.
US President Donald Trump is expected to visit the sites
For three weeks the fires have destroyed thousands of homes and forced tens of thousands of people to flee their homes. In Oregon, more than 40,000 people have been displaced, while about half a million inhabitants live in areas that have undergone evacuation orders.
The flames have reached the outskirts of Portland. 16,000 firefighters engaged in extinguishing in California. US President Donald Trump is expected to visit the sites on the West Coast affected by the fires and take stock of the situation with local authorities.
Democrat Joe Biden highlighted how the fires are a consequence of climate change, as are the governors of California, Oregon and Washington State. Experts say the smoke generated by the fires is lowering temperatures and increasing humidity at ground level, but severely worsening air quality.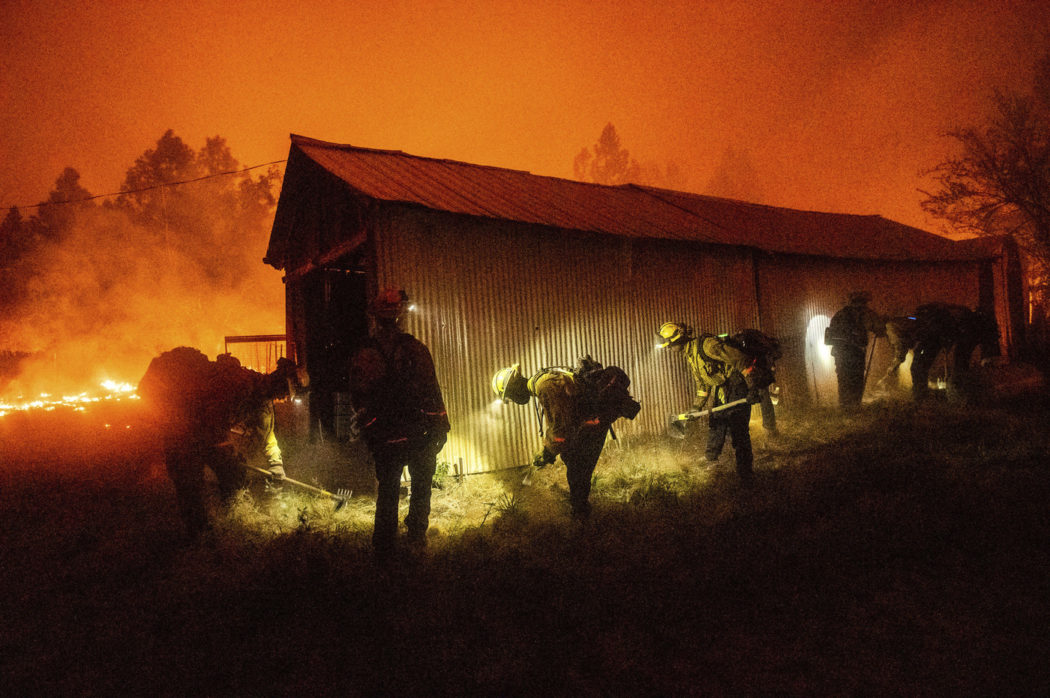 In a previous article of some days ago we talked about the West Coast wildfires and about US President Donald Trump's words about the fires. The American West Coast ravaged by wildfires. At least 20 people have died in the wildfire on the US West Coast, where nearly 5 million acres were burned.
In California, Oregon and Washington state, entire cities have been reduced to ashes. Thousands have been displaced, half a million in Oregon alone, where a man was arrested on suspicion of starting a fire in Jackson County.
But in the area there are many outbreaks. The images are apocalyptic. San Francisco is shrouded in smoke and the air is unbreathable, the least healthy in the world. California Governor Gavin Newsom has signed a law that facilitates the hiring, upon their release, of inmates who served as firefighters while serving their sentences.
US President Donald Trump tweeted, underlining the measures approved to support the work of the firefighters: "Thanks to the 28,000-plus firefighters and first responders who are fighting fires in California, Oregon and Washington.
We are with them until the end." FBI has launched an appeal to stop disinformation on social media: "The news that some extremists are setting fires in Oregon are false", declares the Bureau in a note also posted on social media: "help us stop the spread of disinformation by divulging only news from trusted and official sources."