Raising the fate of the planet starting from the Circular Economy
by
| VIEW 192
Environmental sustainability is now a priority for our planet, which is why it is necessary to become aware of those solutions and changes that can contribute to making our lifestyle more sustainable. It is a cultural and practical change that affects everyone: businesses, individuals and institutions.
To preserve the ecosystem of our planet, improving the use of its resources, it is necessary to be aware of the climate changes taking place and to change one's habits in order to reduce the environmental impact. An interesting answer is provided by the concept of circular economy, a system that offers the possibility of improving our lives through an inclusive economy, aimed at reducing waste, distributing and making the best use of available resources.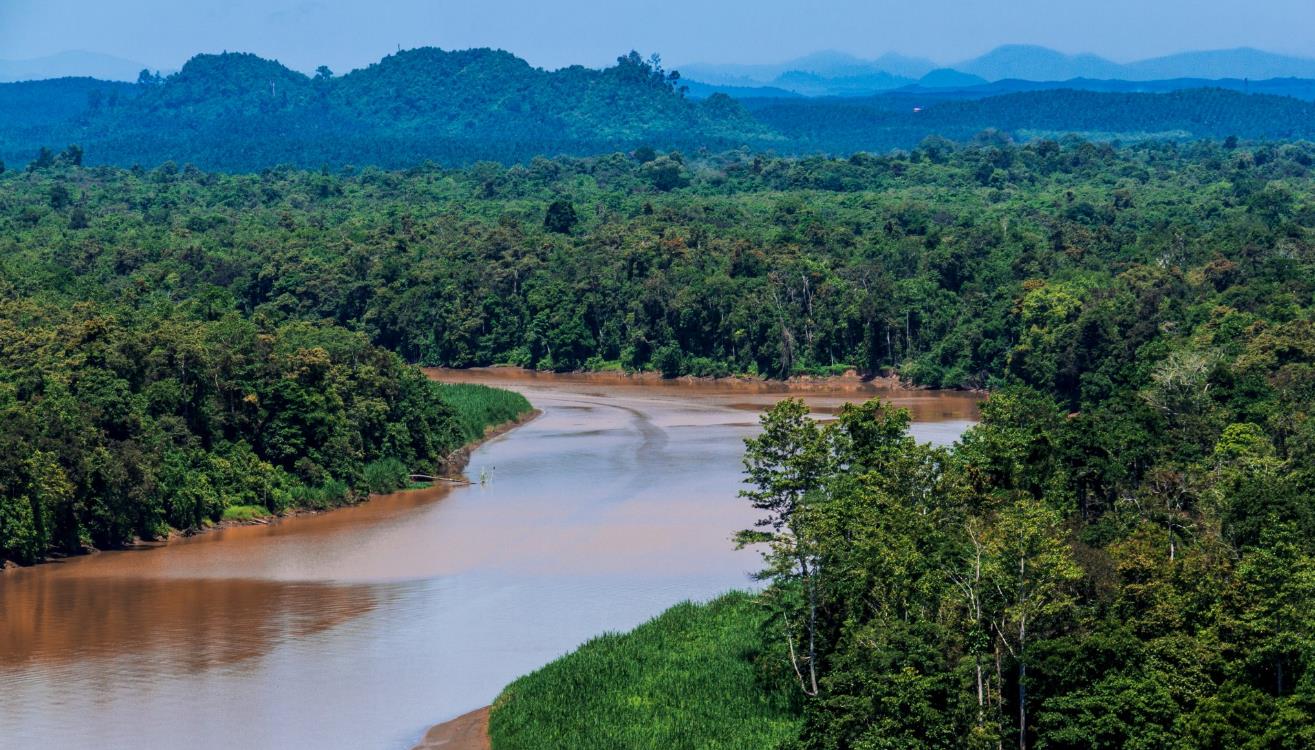 It is necessary to immediately change our consumption habits
For all of us, the time has come to change the consumption habits that have characterized our society so far: it is estimated that in 2040 the planet will be inhabited by 9 billion people, who will not be able to live in dignity if we do not start changing our behavior immediately.
The role of the energy market
Companies that work in the energy field also play an important role in finding and implementing solutions in the circular economy. From this point of view, Eni was one of the first companies to commit to the reduction of the carbon component of its activities, with the aim of promoting a model of energy consumption based on efficiency and the reduction of waste, thanks also to modern technologies.
Eni is always working to apply the concept of circularity to its business: the company has planned an expenditure of 3.6 billion euros between 2019 and 2022 for the implementation of decarbonisation, circular and renewable economy projects, and has recently re-launched its commitment with a new goal: to achieve zero net emissions from upstream activities by 2030.
Eni expects to reach this target primarily through important interventions aimed at increasing efficiency, in order to minimize direct CO2 emissions: by 2025, in fact, the company has undertaken to reduce the emission intensity of its upstream activities by around 45%, to eliminate process flaring and to reduce fugitive methane emissions by 80%.
The concrete commitment begins already and must concern all of us
To reduce CO2 emissions, the circular economy model cannot ignore the contribution of each individual, through virtuous daily initiatives and actions, and must also be applied to consumption, empowering people to better use energy and resources to disposition and to minimize waste.
The best time to act is right now: with the contribution of everyone, individuals and companies, an energy and consumption model such as that of the circular economy can bring development opportunities thanks to a new concept of efficiency, referring to continuous evolution , with a view to growth, to the regeneration of what has been built in the past according to the new perspectives that the future shapes, and to the ability to self-sustain by eliminating waste and losses.