Earth Day: Silicon Valley getting greener?
by
| VIEW 969
Silicon Valley greener ahead of Earth Day on April 22, 2021. Facebook launches a series of themed initiatives on its applications and has conducted a survey among users: climate change is a priority that the government must address in a lot of European Countries.
Similar rates in Spain, France and the UK. FB goals in 2018, was reaching as early as 2020 to support all its activities with 100% renewable energy. And in the past three years, it has reduced greenhouse gas emissions by 93%.
Apple announced a few days ago the Restore Fund initiative to remove at least 1 million tons of carbon dioxide from the atmosphere by 2030. The initiative is part of the Cupertino giant's broader goal of becoming carbon neutral throughout its value chain by 2030.
Google Earth new platform Timelapse and allows you to see the changes our planet has undergone in the last 36 years, from 1984 to 2020, due to deforestation, climate change but also excessive urbanization. The project was carried out together with NASA and is the first civil Earth observation initiative that also uses the Copernicus satellites of the European Union.
Google also announced it will become carbon-free by 2030, estimating that by 2025. Amazon promised zero CO2 emissions by 2040, ten years before the Paris climate agreement and launched a vast plan that will lead the eCommerce giant to use renewable energy at 100% already by 2030.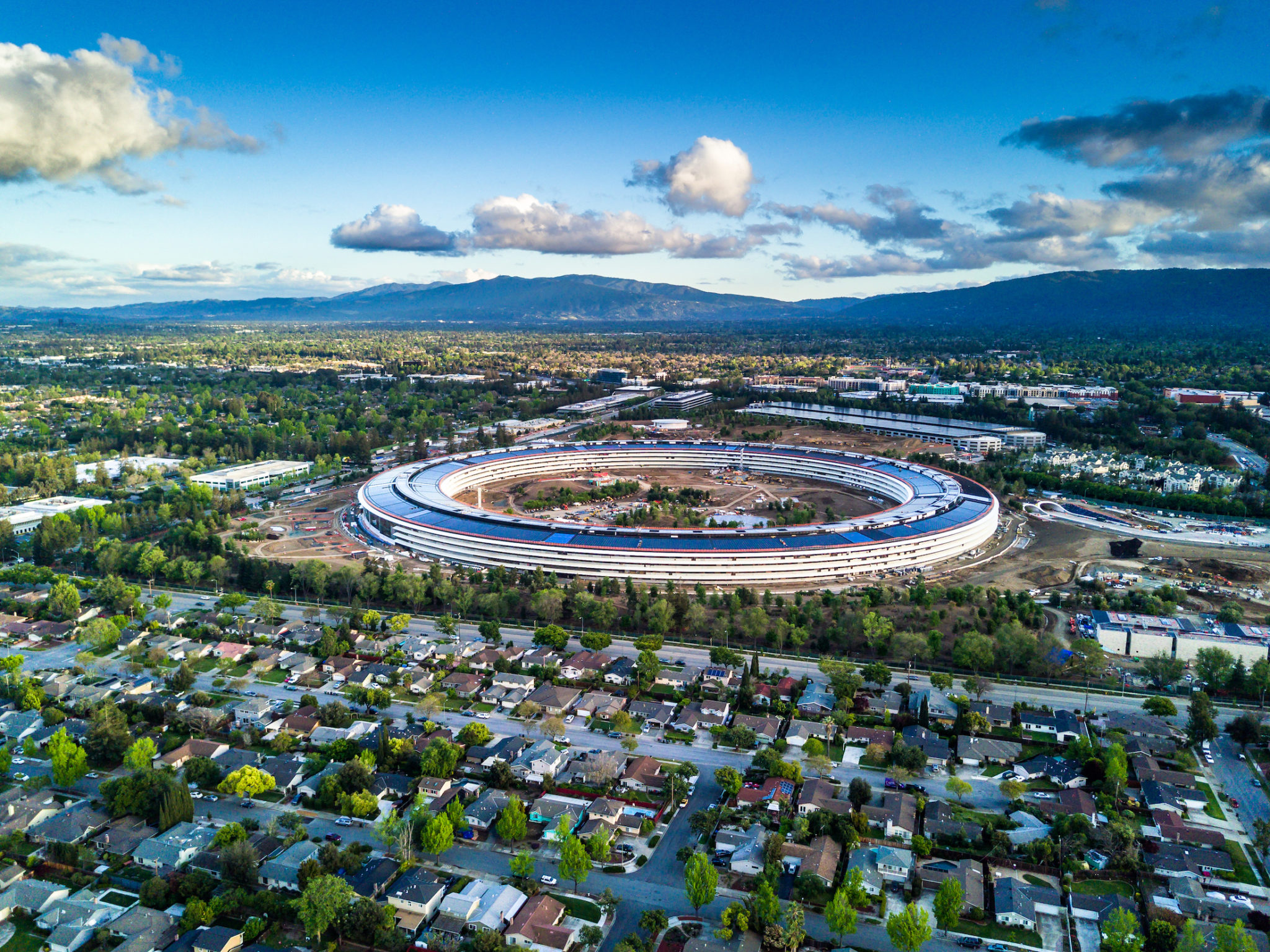 Sport champions in favor of sustainability
Sustainability, in the environmental, economic and social spheres, is the process of change in which the exploitation of resources, the investment plan, the orientation of technological development and institutional changes are all in tune and enhance the current and future potential of the aim to meet the needs and aspirations of man.
Sustainable development means development aimed at satisfying the needs of the present generation without compromising the ability of future generations to meet their own needs. Healthy ecosystems and environmental systems are necessary for the survival of the human species and living organisms.
Some ways to reduce the negative impact of man on the environment are eco-sustainable chemical engineering, environmental management of resources and environmental protection. Information is collected through green computing, green chemistry, earth science, environmental science, and conservation biology systems.
Ecological economics deals with academic research on the human economy and natural ecosystems. The great champions of sport in favor of sustainability Sports greats such as Lewis Hamilton, Serena Williams and Roger Federer are also in favor of sustainability.
Lewis Hamilton, seven-time world champion in F1, is committed to reducing air pollution: he sold the 25 million euro private jet. In everyday driving he now prefers electric cars. Roger Federer, six years ago, was personally involved with one of his sponsors, Credit Suisse, to invite the Swiss financial institution to review its partnership with one of the world's largest paper producers, APRIL-RGE, accused of extensive deforestation work in an Indonesian province near Sumatra.
Federer was questioned after the accusation of Greta Thunberg, together with the Swiss environmentalists, who last asked Roger to dissociate himself from the activity of Credit Suisse itself, on investments in fossil fuels, harmful to the environment.
Serena Williams is an ambassador for Impossible Foods, a startup for the production of vegetable meats, as well as having invested in a vegan leather clothing line, to protect the health of the planet. But her commitment is also ongoing against deforestation and over-exploitation of the seas.
Novak Djokovic produced a documentary film, The Game Changers, directed by James Cameron and which saw the participation of Lewis Hamilton himself, on the benefits of a vegan diet for high-level sportsmen.