BREAKING NEWS: ASTRAZENECA VACCINE SUSPENDED IN EUROPEAN COUNTRIES!
by
| VIEW 117
The Anglo-Swedish COVID-19 vaccine AstraZeneca has been temporarily suspended in Italy, Germany, Spain, Portugal and France as a precaution after some cases of thrombosis and embolisms. In Italy, the Italian Medicines Agency, in line with the decisions of other European countries such as Germany and France, is awaiting the new EMA meeting.
AIFA said in a state shared on social media: "AIFA: precautionary suspension of the AstraZeneca vaccine. AIFA has decided to extend the ban on the use of the AstraZeneca COVID-19 vaccine throughout the country as a precaution and temporarily, pending the rulings of the EMA.
This decision was taken in line with similar measures adopted by other European countries. Further investigations are currently underway. AIFA, in coordination with EMA and other European countries, will jointly evaluate all the events that have been reported following vaccination."
Italian Health Minister Roberto Speranza added: "The choices made and shared today by the main European countries on Astrazeneca have been taken exclusively as a precaution while awaiting the next decisive meeting of Ema.
We are confident that the European agency will be able to clarify in the next few hours. definitely the question." Stopping an immunization campaign in full wave of infections is a very controversial decision: EMA wants to give an initial response as early as Thursday, if there will be a resumption of vaccine administration.
EMA asked EU member countries for a detailed list of suspected cases. He wants to know how many reports of health problems or deaths have occurred within three weeks of vaccination.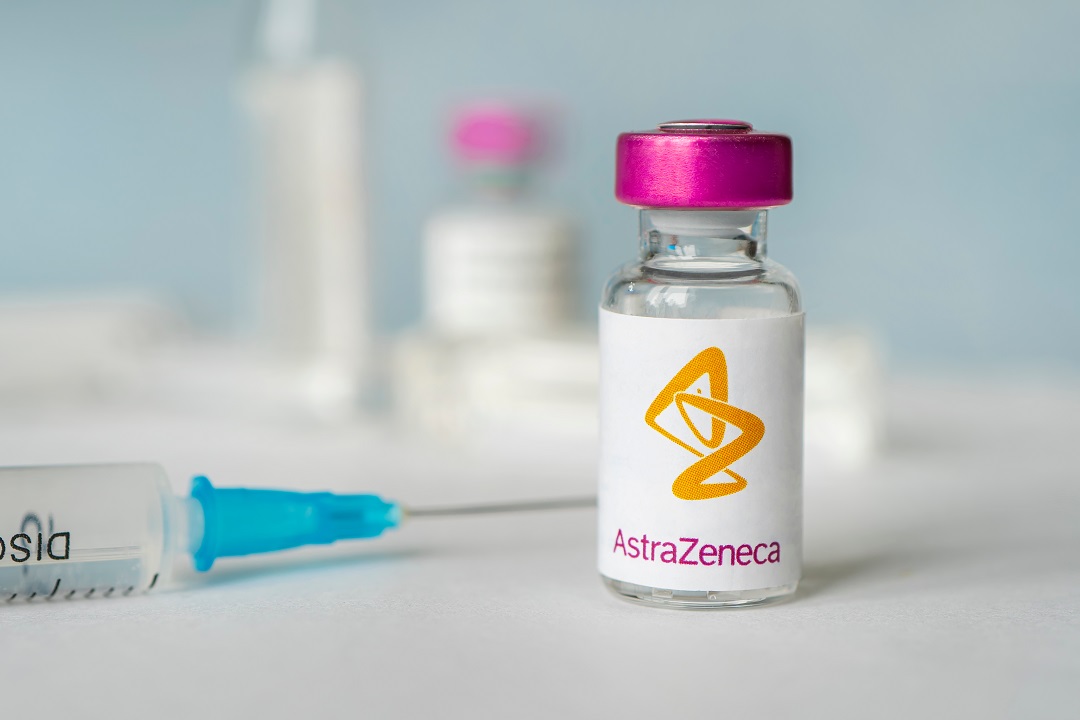 Bioluminescent sharks in New Zealand
The discovery is published in Frontiers in Marine Science by scientists from the Université catholique de Louvain in Belgium and those from the National Institute of Water in Wellington, New Zealand: three species of sharks have been spotted off the coast of New Zealand, which they shine in the dark.
According to the authors of the research, the results will have important implications for our understanding of life in the depths of the sea. The sharks all live in what is known as the mesopelagic zone of the ocean between 200-1000 meters deep.
In that area beyond which sunlight does not penetrate. For the first time, bioluminescence is documented and analyzed in three shark species. They are the shagreen shark, the black woolly shark or lucifer shark and the southern lantern shark.
The shagreen shark is now the largest known bright vertebrate. Researchers speculate that the bright underbelly of these three species can help camouflage them, hiding them from predators that might come from below. It is also possible that they use natural glow to illuminate the ocean floor as they search for food.